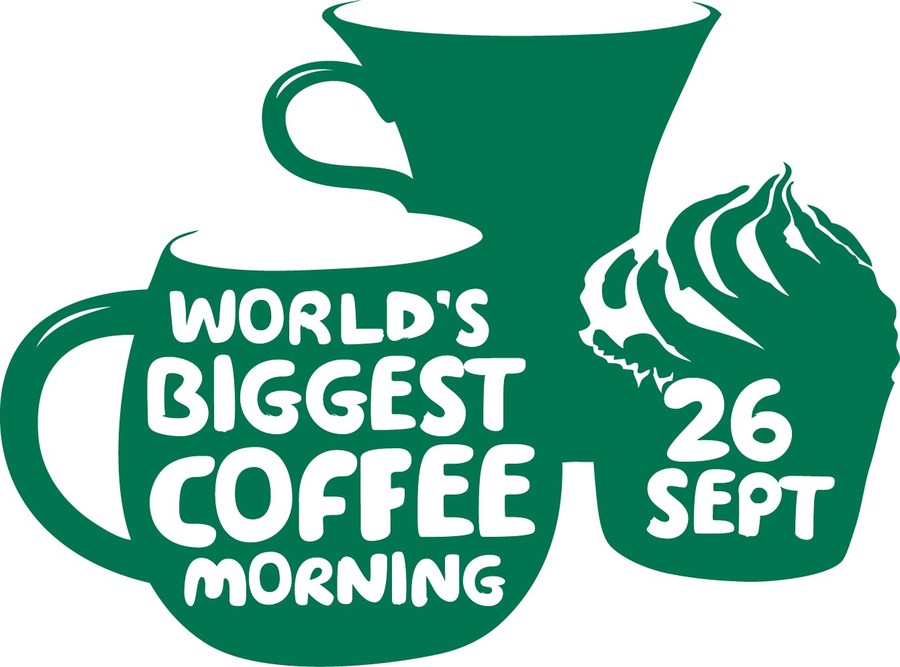 http://www.macmillan.org.uk/Home.aspx
Every September, St. Joseph's takes part in the 'world's biggest coffee morning', raising hundreds of pounds for Macmillian cancer support!
Throughout the morning, all our children, along with their parents', are able to buy lots of delicious cakes, as well as have something nice to drink, and raise lots of money for this crucial cause. We also hold a non-uniform day to help raise even more money!
Take a look at our slide show of pictures below.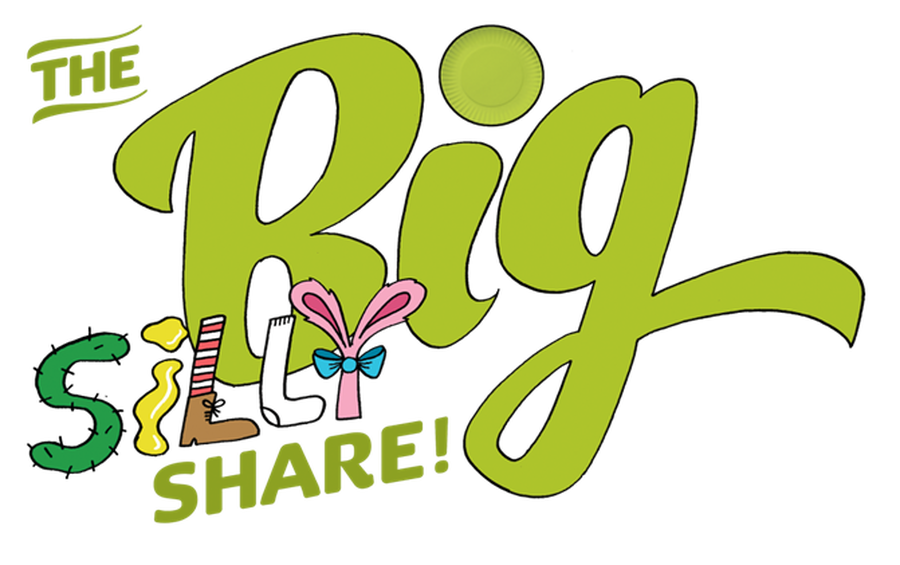 Every October, we take part in the annual CAFOD Harvest Fast Day. The theme's have included 'The Big Silly Share', and 'Brighten Up this Harvest', so as a school, we dress up in all things silly and bright, raising lots of money at the same time! Odd socks, bright tops, silly wigs, stripy trousers or fancy dress, - you name it, we d0 it!
http://www.cafod.org.uk/Education/Primary-schools/Harvest-Fast-Day
As well as supporting a global cause, we also help a charity within our community, Westfield Food Bank, South Elmsall. Both staff and children donate a range of food products, which our Mini Vinnies then present to the food bank, after our Harvest Festival Liturgy.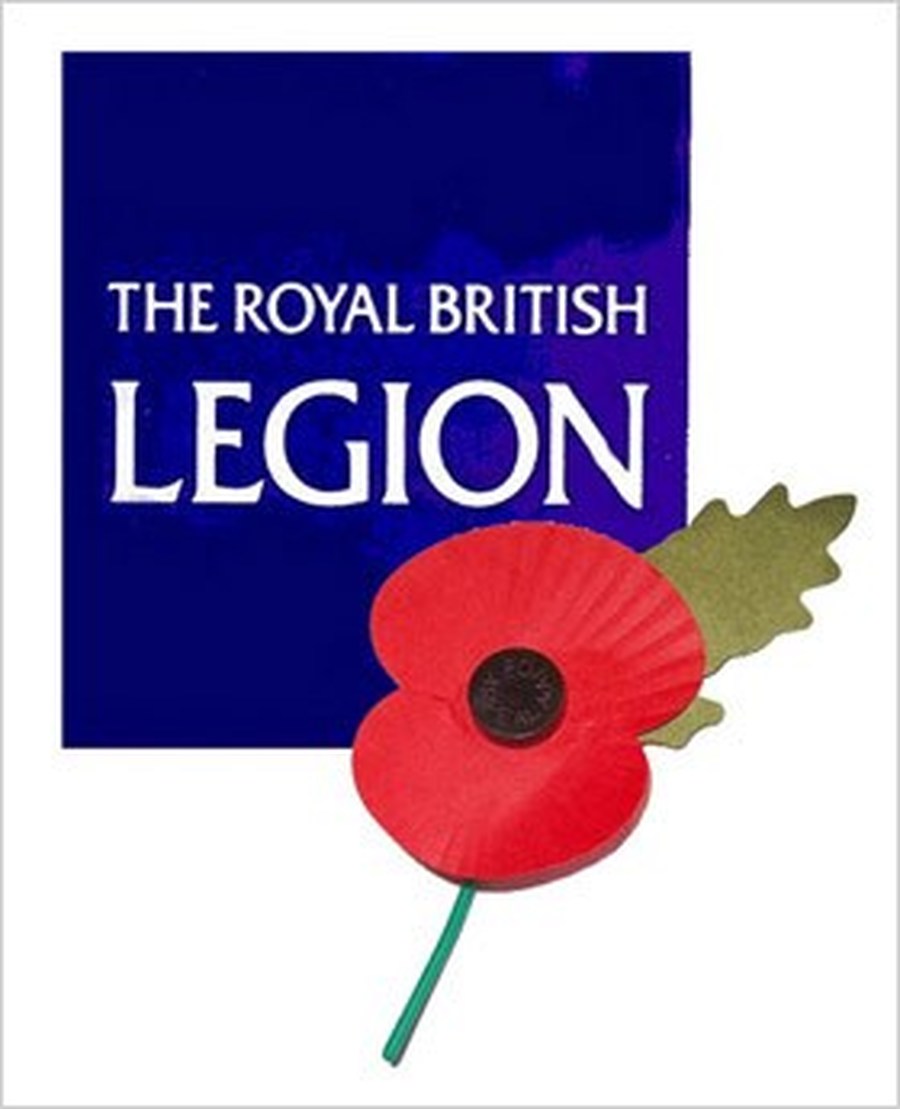 Each November, St Joseph's raises lots of money for the Royal British Legion Poppy Appeal. Poppies are sold in school by the Mini Vinnies and we also purchase a large poppy wreath, which Year 5 & 6 lay at South Elmsall Cenotaph, on Remembrance Day, each year.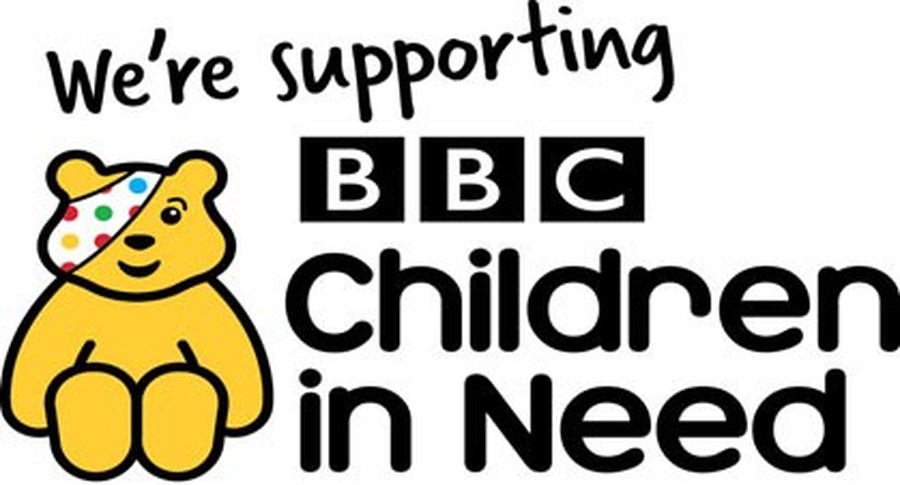 Annually, November always includes our Children in Need Day, when we hold a non-uniform day and the School Council organise a bun sale during the morning break. Other 'Pudsey Bear' themed fundraising activities also take place, in order to raise as much as possible for those vulnerable children in the United Kingdom.

Every year, during Advent, St. Joseph's supports the Catholic Care Advent appeal, 'The Gianna Project'. We appeal to parents, families, friends and local businesses for baby goods of a practical nature (baby wipes, nappies, bottles, baby toys, baby talc, baby soap, nappy rash cream, sterilising equipment, baby clothes, baby blankets etc.) that could be given to young mothers in the Diocese of Leeds.
We then present these gifts (wrapped up as Christmas gifts) to a representative from Catholic Care at our Carol Concert on the last day of term, before the Christmas break.
The response is always staggering and previously, we've been asked to send large bags full of brand new goods to Catholic Care before the Carol Concert, due to the necessity of these gifts.
Thank you to all those who support this wonderful project, each year.
During the period of Lent, St Joseph's joins schools across the Diocese to celebrate the Catholic Care annual Good Shepherd Appeal. Each year sees the popularity of the smarties challenge continue, with children swapping smarties for coins in the tube.
This picture shows the Chaplaincy Team presenting our cheque, to Bishop Marcus, at the Good Shepherd Mass at St Anne's Cathedral, Leeds.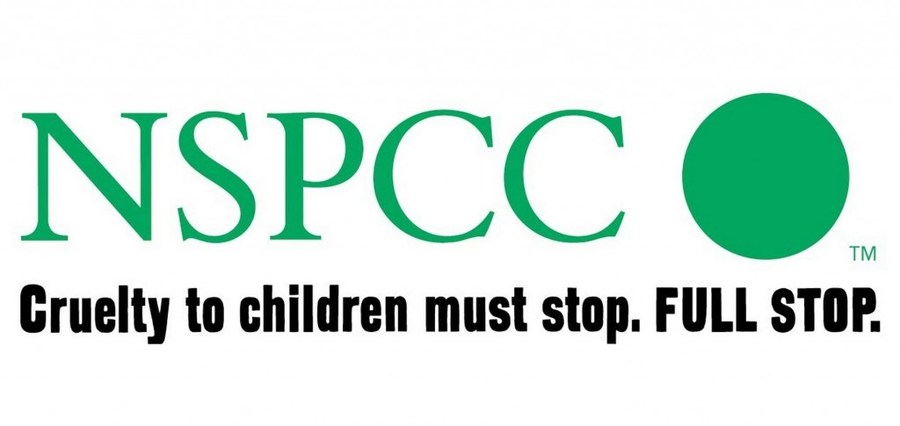 As part of Anti-Bullying Week, St Joseph's has worked in conjunction with the NSPCC.
Each year group began with a very informative assembly, led by the NSPCC, which gently and informatively touched upon how the NSPCC helps to transform the lives of children, who live in various difficult circumstances.
During this assembly, all the children were informed about the whole school 'Spelling Sprint' we would be holding and it was fantastic to see the determination of the children to learn their spellings, whilst also encouraging friends and family, at home, to sponsor them in their efforts.
St Joseph's parents were, as ever, amazing in their help to raise sponsorship and in assisting with the learning of spellings. The grand total raised by the children was a staggering and rather overwhelming £946.67!
By coming together as a school community, to support this very special cause, the children also achieved a great sense of fulfilment from knowing that they had made a real difference to the lives of 236 children. It was a very proud moment when the NSPCC representative informed the school of the news and returned to award the children with special 'Buddy' badges.

CAFOD is a very special charity at St Joseph's and we continually raise for this organisation, especially when emergency aid appeals are made.
If you wish to donate online, please visit: www.cafod.org.uk/donations/
During our Vatican II theme week, the children were invited to pay £1 in exchange for wearing their own clothes. We raised over £150 and this money was then used to support CAFOD projects, highlighted by the children during this week.
In April 2015, a catastrophic earthquake in Nepal claimed the lives of at least 5,000 people and affected the lives of many more. As a school, we instantly supported CAFOD's appeal to help those who required aid. Matthew Carter, CAFOD's Head of Humanitarian Department, said: "With power supplies down, there's still virtually no news from remote villages near the epicenter, but the damage is likely to be extreme. After a disaster on this scale, the immediate needs include food, shelter, emergency supplies and – crucially – clean water and sanitation to prevent the spread of disease. We are doing everything we can to support our local partners, and are deploying a specialist from our Emergency Response team from here in the UK."
In recent years, CAFOD has also responded to major earthquakes in Haiti, Pakistan, Myanmar and the Philippines.
All children were invited to wear their own clothes, in return for a donation of £1.00 and a donation of buns or fancy biscuits which children were able to purchase at break-time. Many thanks for all the support we received in raising a fantastic £225.