At St. Joseph's Catholic Primary School, we are committed, in partnership with our families, to the safeguarding and protection of all pupils. Where school has a safeguarding concern, about a pupil, the Designated Safeguarding Lead will seek to liaise with parents/carers, and will seek support from outside relevant agencies, where necessary.
Gaming Guides for Parents:
'Digital Parenting' Magazine
Each year, St Joseph's provides our families with a copy of Vodafone's 'Digital Parenting' Magazine.
For an electronic version of the new issue, click on this link: Digital Parenting Magazine Issue 5.pdf
The annual guide has been created to help keep children safe online, in partnership with schools, youth and family support organisations, as well as parents.
Please visit the website for more details: http://www.vodafone.com/content/digital-parenting.html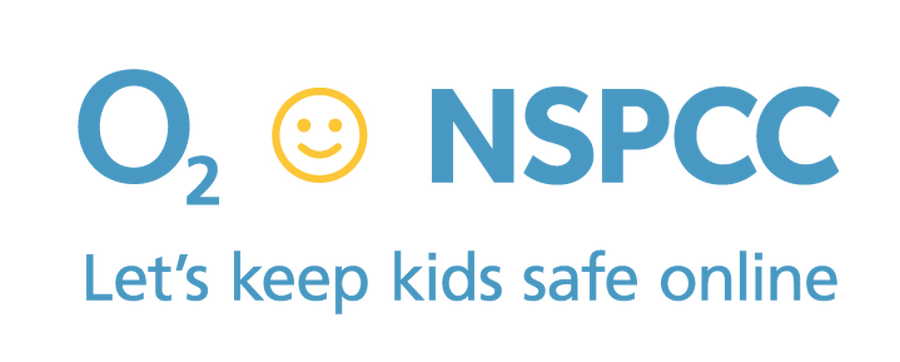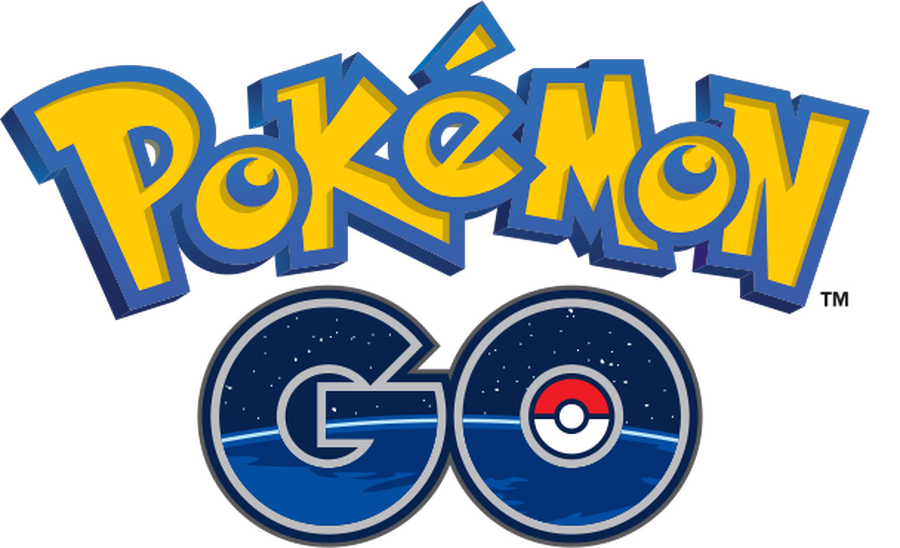 Pokémon Go: A Parent's Guide
Tips and advice for keeping children safe on Pokémon Go
Pokémon Go is a game where you collect and trade creatures called Pokémon (Pocket Monsters).
It's one of the first popular games to use "augmented reality" - a kind of cross between real life and an online world. The game makes it look like Pokémon appear in real life places by using the GPS and camera on your phone.
It's already become a craze in Australia and America, and has made its way into the news across the world.
Here, we'll take you through what you need to know about the game and how you can help keep children using the app safe.
Pokémon Go Explained
Pokémon
Pokémon (Pocket Monsters) are little creatures that can be captured by Pokémon Trainers using a small spherical device called a Poké Ball. There are different types of Pokémon, with different moves, abilities and stats. The aim of the game is to capture as many Pokémon and to win as many 'gyms' as you can to become the Pokémon Master.
Pokémon Gyms
Pokémon Gyms are buildings located throughout the world where Pokémon Trainers can train and compete. Pokémon Gyms are usually located in public meeting spots, like parks or town centers. This is done using a Google-style in-game map that shows you where the Pokémon and locations are in your real life location.
Poké Ball
The Poké Ball is a spherical device used to capture Pokémon. The Poké Ball is thrown at Pokémon and when it hits them, the Pokémon are sucked inside.
Pokédex
Pokédex is an electronic device which stores the data of Pokémon once they're captured. The Pokémon Trainer must attempt to fill the Pokédex by capturing the different types of Pokémon.
The risks
There are loads of good things about the game, and there's a reason it's become so popular. But it's important to learn the risks involved:
Meeting people they don't know face-to-face The game is designed to bring people together. Usually strangers. So you never know who they might meet.
There's a physical risk It's easy to forget to look where you're going with this game, but they need to be careful of where they end up. There are already stories of people being lured to places that aren't safe for children.
It can cost a lot of money There are in-app purchases and other incentives which can cost up to £79.99 (14,500 Pokécoins). Make sure the app's set up without payment options.
Access to personal data Pokémon Go asks for personal information like your child's birth date and email address, which they're asked to enter or receive through social media accounts. Parents have the right to contact the creators to stop them from using their personal information.
For more information – visit: https://www.nspcc.org.uk/preventing-abuse/keeping-children-safe/online-safety/pokemon-go-parents-guide/
INTERNET SAFETY - Websites for Children
Watch Hector and his friends learn how to use their computers safely!
This resource is suitable for Year 1 and Year 2 pupils.

Test your internet safety knowledge with Hacker, listen to some Stay Safe songs with Helen Skelton, News Kids On the Block and Bobby Lockwood and get some tips from the Horrible Histories gang.
Captain Kara and Winston's SMART Adventure
The SMART Adventure illustrates Childnet's SMART rules and includes a real life SMART Crew of young people, who guide the cartoon characters in their quest and help them make smart online decisions.
This resource is suitable for Year 3 and Year 4 pupils.
McGruff is a Crime Dog - world famous for his advice on how to stop crime before it happens, and for his
great sense of humour! Some of his work involves teaching children how to stay safe online.
Check out the different areas of the site – there's so much to learn!
Safety Land is normally a very nice place to live, but a nasty character is sending yucky emails and messages. Captain Broadband needs your help to find the nasty character. You need to navigate around Safety Land, answering lots of questions. When you have answered them all correctly, the nasty character will be taken to jail and you'll become a certified hero, just like Captain Broadband.

Test your knowledge of internet safety with this quiz from CBBC Newsround.
There are also lots of other links about e-safety and cyber bullying.